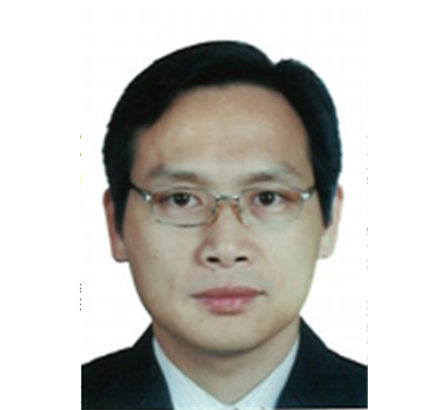 Dr. Xianyu Xie
Vice-Chief Engineer, Vehicle & Components Test Center / Shanghai Motor Vehicle Inspection Certification & Tech Innovation Center Co., Ltd.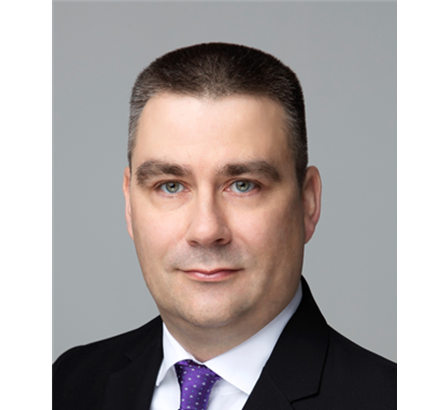 Dr. Thomas Meurers
General Manager / German Association of the Automotive Industry (VDA) China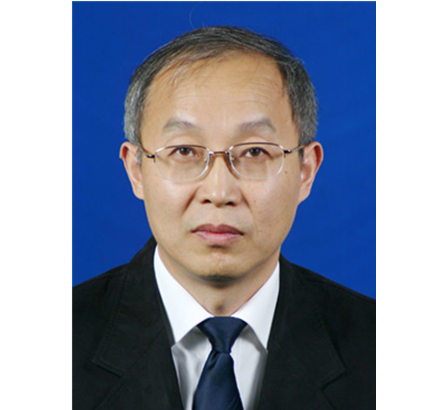 Prof. Tong Zhang
Member of the Academic Committee of Tongji University, Director of the Academic Committee of College of Automotive Studies, Head of The Department of Automotive Engineering of CDHK, Director of Institute of Fuel Cell Vehicle Technology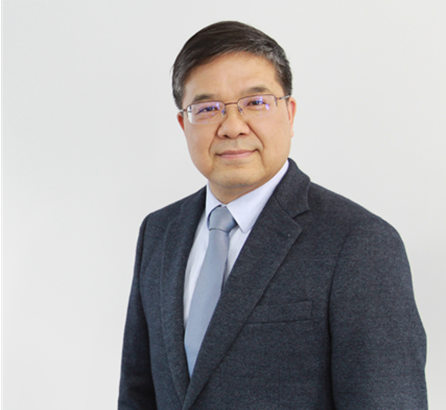 Jianghong Chen
Senior Director, NEV Engineering / SAIC VOLKSWAGEN AUTOMOTIVE CO., LTD.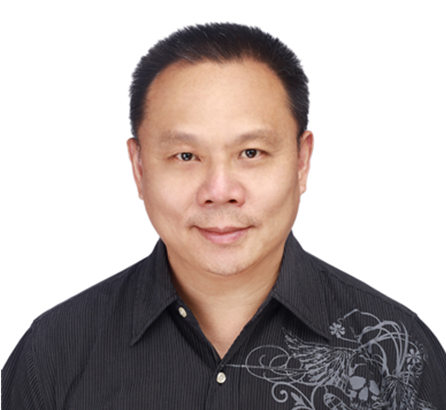 Xiaohua Ding
Deputy Director / EVDATA Shanghai China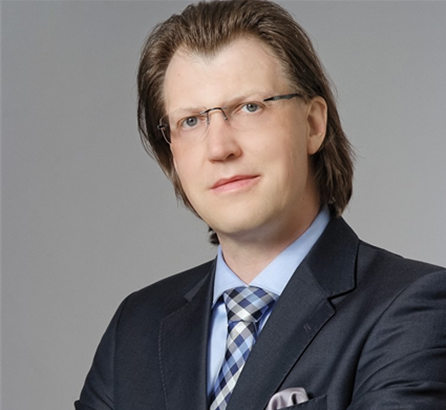 Andreas Kluge-Rech
Head of Quality Assurance New Energy Vehicles and Powertrain / FAW-VW Automotive Co., Ltd.
Youguo Zhang
Senior Engineer, Technical Center OEM Development / AIWAYS AUTO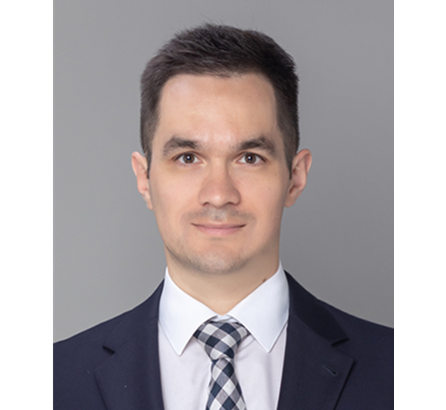 Marcus Malzahn
Director, Business Group Automotive Cable Solutions / LEONI China
Dennis Reichenberg
Director Product Center Energy Management and Lighting Electronics China / HELLA Shanghai Electronics Co., Ltd.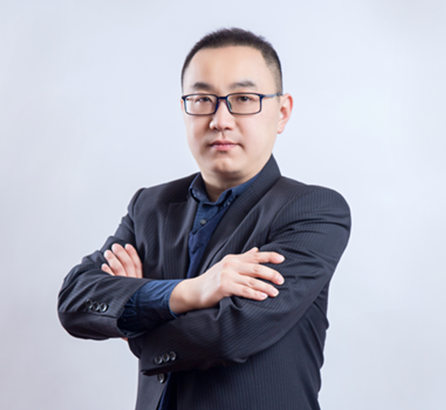 Danny Ji
Director R&D / Techstorm Advanced Material Co., Ltd.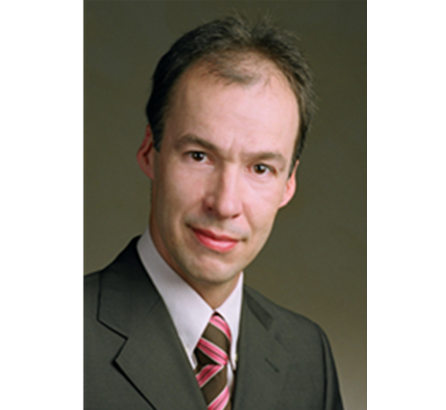 Uwe Hauck
Director, Technology & Innovation, Automotive – Hybrid and Electric Mobility Solutions (HEMS) / TE Connectivity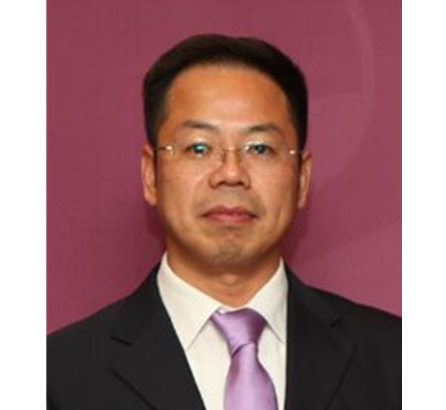 Xiao Zhou
R&D, Product Development Engineering Manager, – Automotive China / TE Connectivity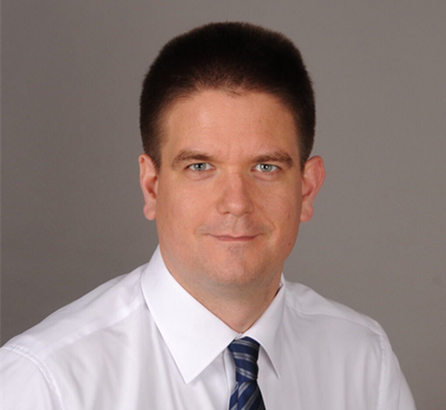 Dipl. Ing. Timo Koebler
Technical Director Asia / Kostal (Shanghai) Kontakt Systeme Co., Ltd.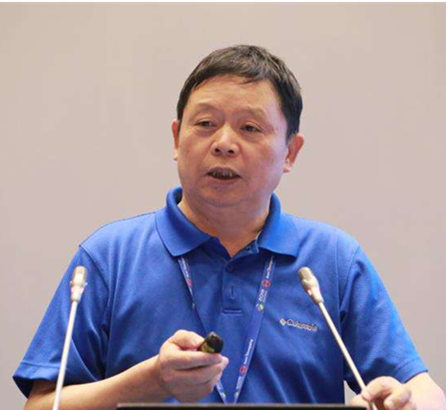 Dr. Hongjun Lei
Chief Engineer / Yangtse Automotive Co., Ltd.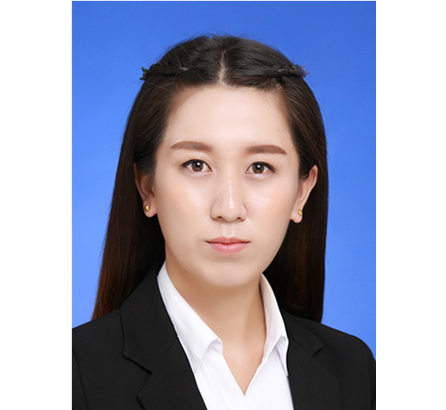 Dr. Ting Guo
Fuel Cell Vehicle Assessment Team Expert / China Automotive Technology and Research Center Co., Ltd. (CATARC)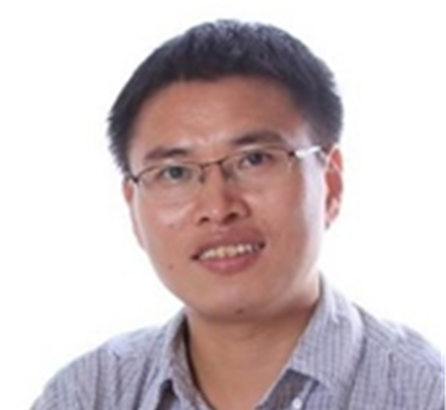 Prof. Junling Lu
Professor & Doctoral Supervisor / University of Science and Technology of China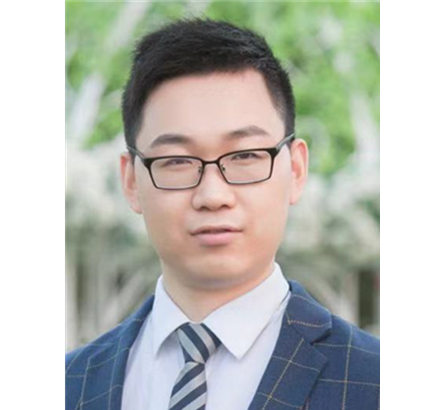 Yu Le
Vice General Manager / Shanghai Sunwise Energy Systems Co., Ltd.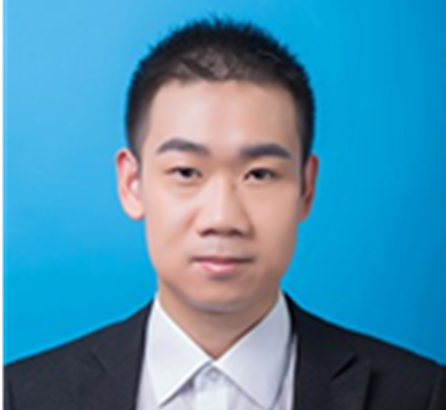 Dr. Zhiqiang Wang
Minister of Fuel Cell Stack Department / Anhui Mingtian Hydrogen Energy Technology Co., Ltd.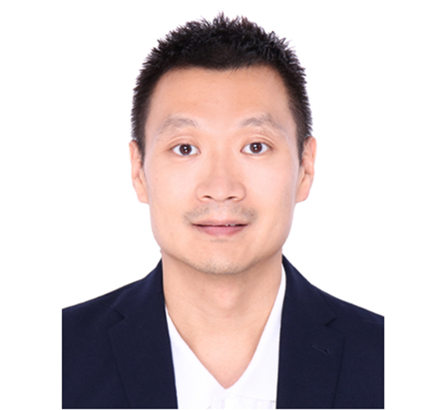 Hai Wang
Hydrogen Energy Director / Linde Group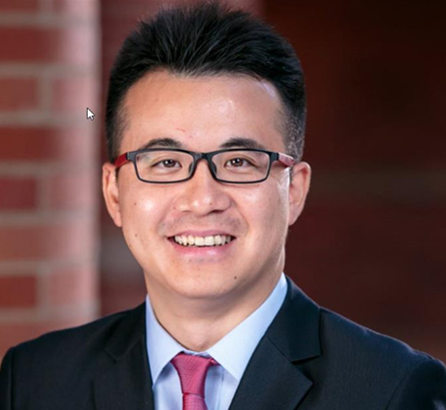 Jifeng Qin
Head Marketing Automotive Electronics Greater China / Infineon Technologies China Co., Ltd.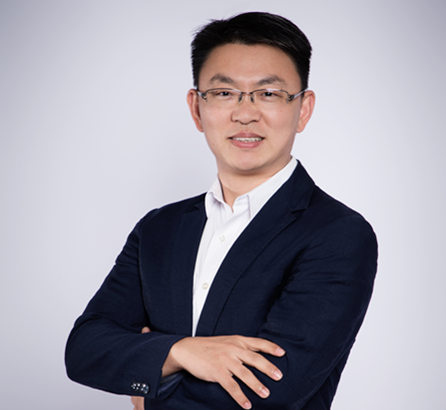 Jason Fang
Managing Director Webasto China Energy & Components Batteries / Webasto China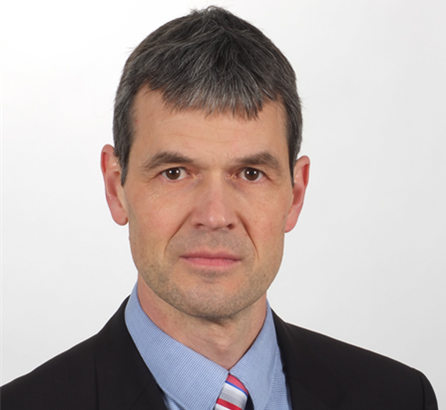 Dr. Stefan Oehling
Senior Manager R&D / SEMIKRON Elektronik GmbH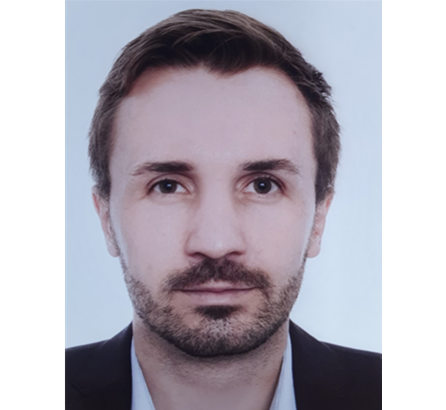 Dr. Sascha Berger
CEO / Digades GmbH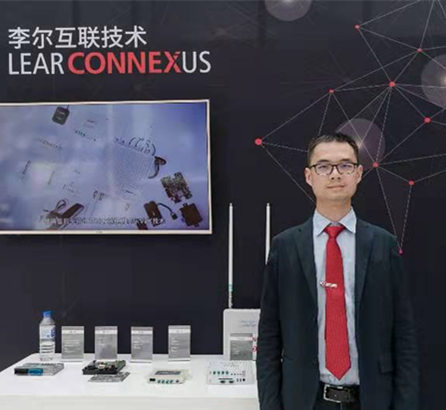 Xuebei Ren
CTC System Manager / Lear (Shanghai)Auto Parts Technology Co., Ltd.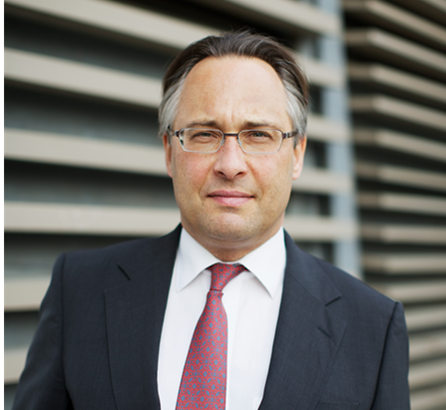 Jochen Siebert
General Manager / JSC (Shanghai) Automotive Consulting Co., Ltd.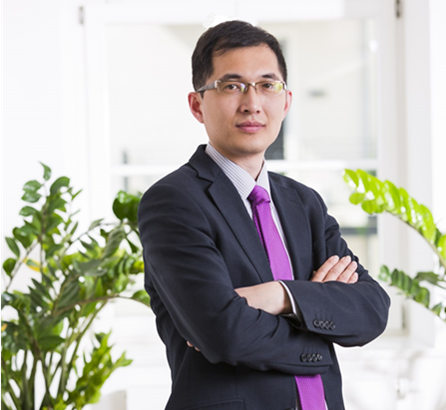 Cheng Xie
General Manager / Strategy Engineers GmbH & Co. KG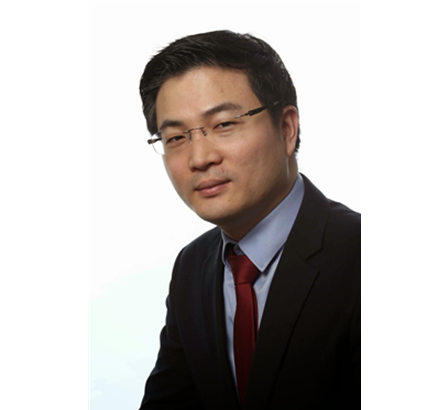 Yejin JIN
China E-drivetrain R&D Director / Shanghai Valeo Automotive Electronical Systems Co., Ltd.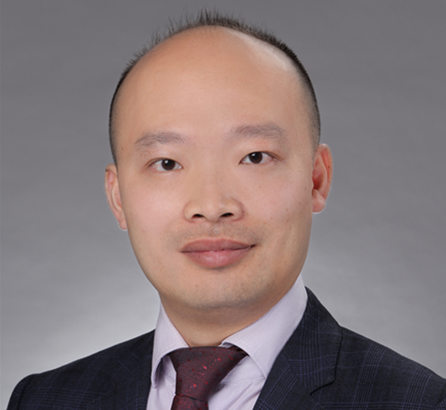 Dipl. Ing. Chao Huang
Director of Product eAxle Great China / Schaeffler Trading (Shanghai) Co., Ltd.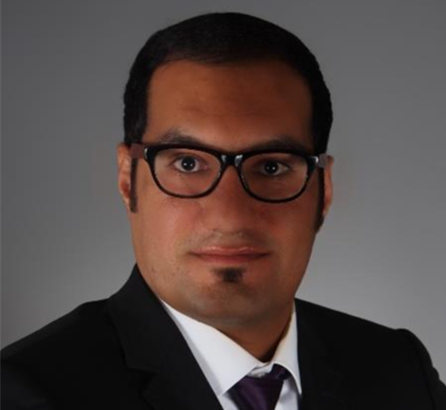 Mahdi Mottahedi
Senior Design Development Engineer / Wonder Automotive Europe GmbH, Jinzhou Halla Electrical Equipment Co., Ltd.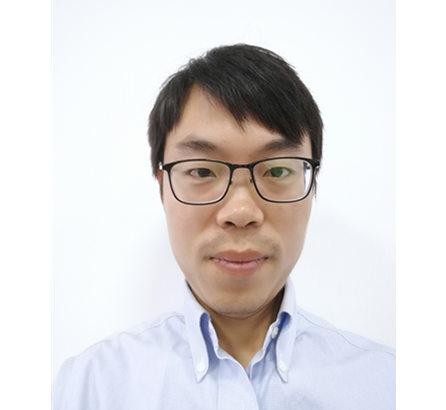 Feng Li
FEV China Functional Safety Team Manager / FEV China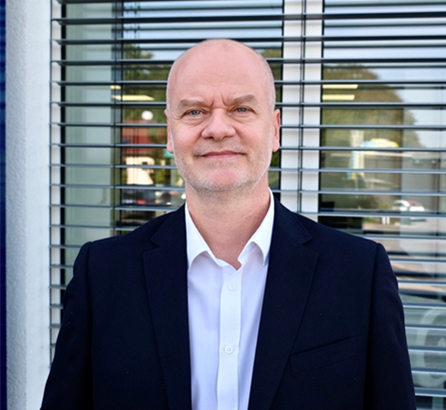 Péter Szilágyi
Co-Founder and CEO / breuckmann eMobility